It is a great irony how easily LED dock lights can bring together the idyllic picture of stepping down from your boat. For safety reasons, they should seem required. But they also bring you comfort on your way in and add to the décor on your property. You can trust Mel Northey and our catalog of appealing lamps for your marine and outdoor lighting.
About the Mel Northey Company
We provide your builder, contractor, and developer with our cast aluminum lamp posts, street signs, signposts, and mailboxes. Ever since 1979, we have marketed directly to them.
As of 2008, we started our initiative to participate in the dark sky movement. We have affordable dark sky options that reduce the amount of light pollution. In addition to that, they reduce their electrical energy usage by 42%. With these lights, you can reduce night sky pollution, save money on energy, and reduce your carbon footprint.
Our affordable decorative cast aluminum lamp posts come in a wide variety of styles that you can browse through our catalog. We have everything from Americana styles such as Concord and Washington to Tuscany style. Most of our lamps' styles come from English heritage, Essex or Stratford. But we can find one that fits the architecture of your home perfectly.
LED Dock Lights
The benefit to LEDs is they do not have to be emitting their white light at full brightness all the time. We do not just use them for lighting up a parking lot or highway. However, a bright setting should be used at the darkest hour on a boat dock. At other times, when you are not out, LED provides the option to dim.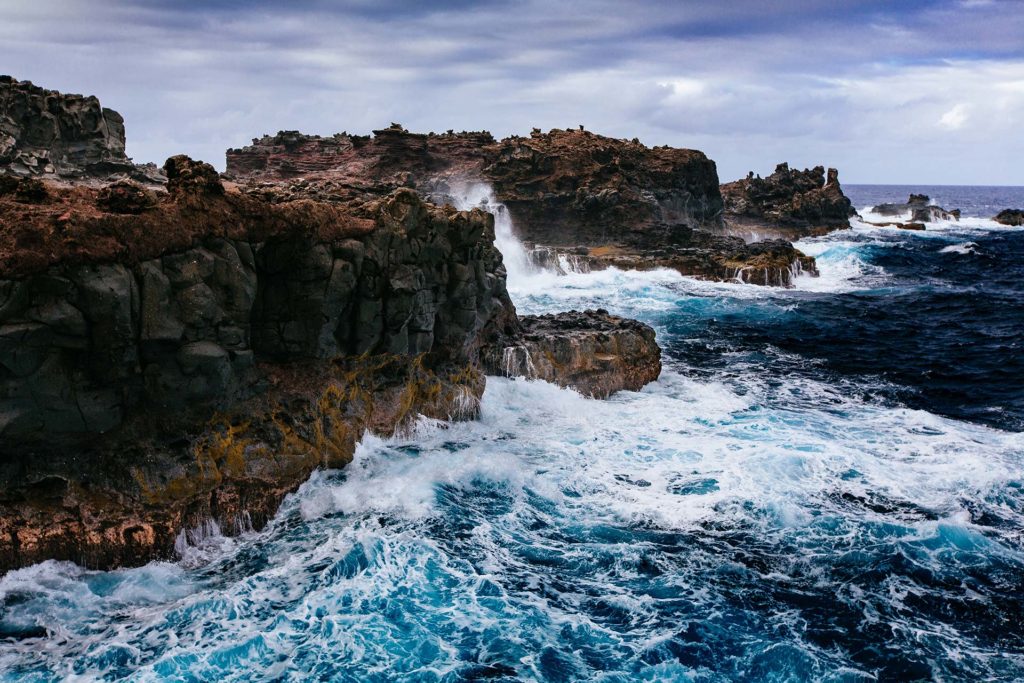 Additionally, our boat dock lights can be set up to turn on automatically when dusk falls. We can set them up based on a timer or solar sensors. Typically, the easiest way to go is with lights with solar sensors built-in. But if you give yourself more control, you can limit your usage more and contribute to light pollution and carbon emissions less. You can preserve your light's lifetime by not having them run every night, even when you are not there.
While the initial cost of traditional lighting may be less, LED lights will save you in the long-term. Classic lamps burn out much faster, while LED bulbs will keep burning. This will save you on replacement bulbs. LED's can have over ten times the life of a traditional bulb.
Also, LED dock lights are far more energy-efficient than traditional lanterns, using less electricity. An LED bulb of the same brightness as a traditional one can have a fifth to half the watt usage. In the long-term, that LED will prove more cost-effective.
Green Underwater LED Solar Deck Lights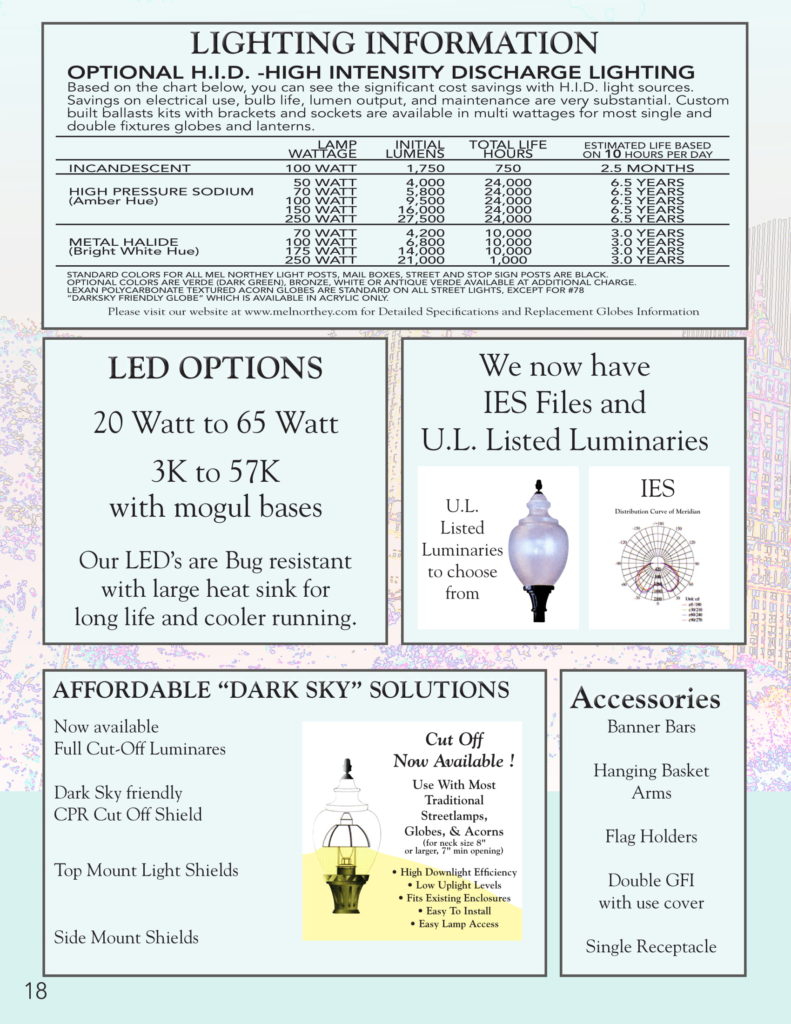 When shopping around for marine dock lighting, you might notice how common it is to see people installing green underwater lights. The first advantage of green light is that the color green travels through and lights up water better than other wavelengths. Plus, both the color and the heat of the lights promote zooplankton and algae growth. Meaning, these are ideal for attracting fish to your property.
Beauty
On the other hand, blue light is often installed for ambiance and aesthetics. If this is what you care about most on your waterfront, then blue light is the way to go. Often times, this is what pool owners install, both submerged and as landscape lighting around the perimeter. LED solar pagoda lights are in demand for this purpose. Otherwise, blue LED pathway lights will, underwater or pathway, will make your dock inviting.
Whether it is blue, green, or white LED lights you install, LED dock lights will bring beauty to your waterfront. The ambient lighting will accentuate the design and architecture of your dock and boat. They function as a new way you can personalize your property. We offer many dynamic stainless steel lighting options. But of course, Mel Northey is known for our classic, antique designs.
Security and Safety Benefits
When boaters return home after a long day, they need to have sufficient lighting. Required boat lights are not headlights. Your LED dock lights will lead you back but then help you dock safely as well. By illuminating your waterfront, you avoid colliding with any of your dock's property or neighboring boats. Both over-hanging gooseneck lamps, bollards, lampposts, or underwater lights are all ideal for such a purpose. We even have options for red and green safety coded lights.
Your security lights are also meant to light your path back home. Tripping while still on the dock can be fatal. You have the hard wooden surface that you are still walking on, and the water you can fall in. For this, we recommend surface mount pathway lights. Then you have your walkway up from the dock to your car or home. A pole light down by the water is enough to light the trek back up.
Contact Mel Northey for Lighting
For both residential and commercial waterfront docks, lighting can enhance the ambiance. They also provide security and safety for loaders and unloaders. Pathway, decorative, stair or step lighting, and rope lights can help illuminate and bring beauty to boat docks, decks, gazebos, and patios.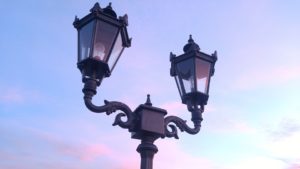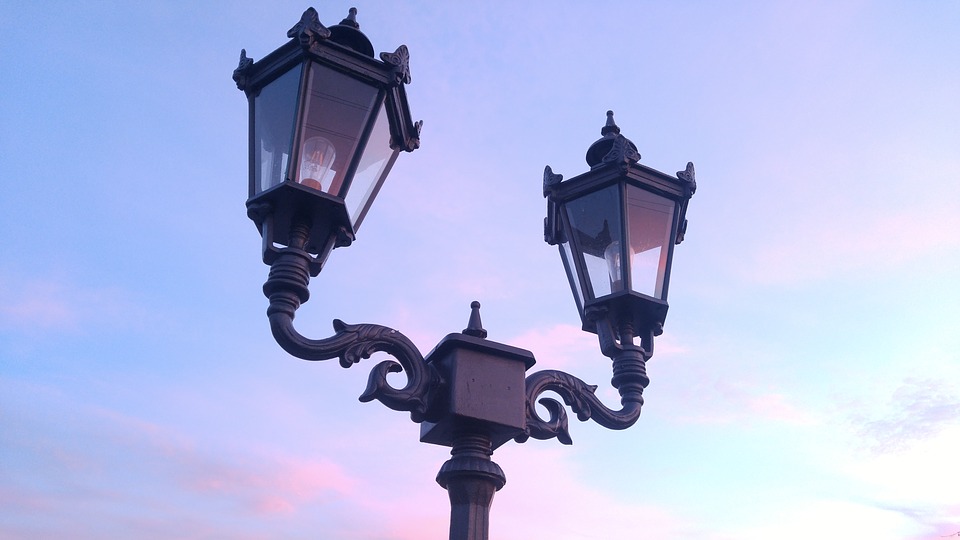 A good guiding principle to installing architectural lighting is that the best lights are the hidden ones. Underwater, piling, and pathway lights can give you the illumination you need while not drawing attention to the light structure itself.
On the other hand, sometimes you need a light that is in the open. Or maybe you will find a light in your space more beautiful. For these occasions, you want to go out of your way to get the style that fits you and your home's personality. With our full catalog, you are sure to find one with us.
When starting your shopping trip for high-quality dock lights, you should begin with Mel Northey. Our lighting solutions are of high quality and offered at affordable rates. You can also get your accessories with us. While you are getting a light for your dock, you can look into lampposts, signs, or a mailbox for your property.
To get in contact with Mel Northey, email us at chrisnor@melnorthey.com. Or call us at (281) 445-3485 to get started with your decorative LED dock lights.