If you're on the hunt for wholesale outdoor lighting, your first and last stop should be Mel Northy. Since 1979, we've provided affordable outdoor lighting to builders, developers, and contractors across the country. Buying your lights at wholesale price from Mel Northy grants you even greater savings, on top of our already-amazing prices. Whether you're looking for new lights to install in an outdoor space, or you want to replace the existing lights, we have a selection of great options for you to choose from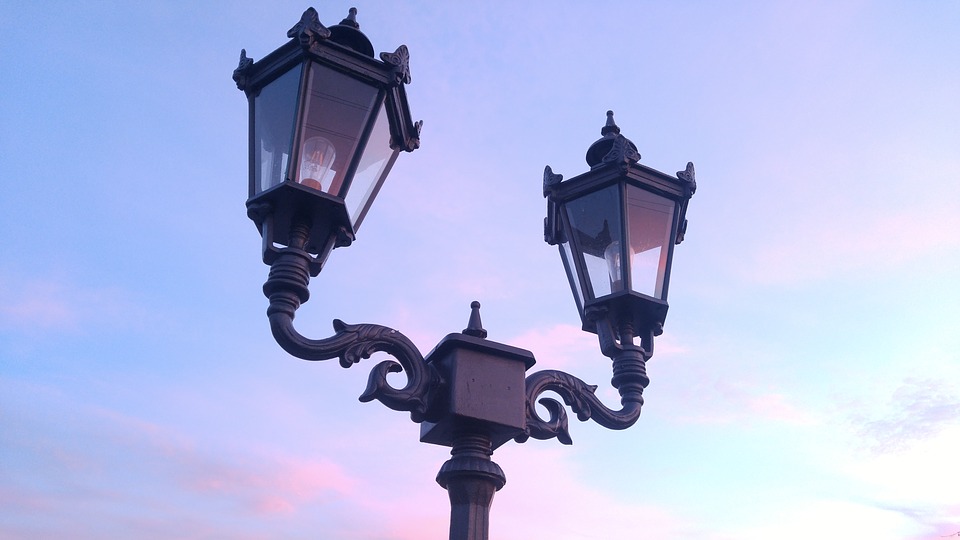 About Our Wholesale Outdoor Lighting
Mel Northy lights are as stunning as they are affordable. Our classic reproductions give the impression of simpler times, such as our Victorian light posts, for example. Despite the aesthetics of a particular light post, all of our options are fitted with the modern comfort (and safety) of LED lighting. LED lights not only bring down the price of your initial purchase, but keep energy expenditures low over the long-term as well. If you're still using high-pressure sodium (HPS) lighting around your properties, it's time to make a switch. Your wallet will thank you for this timely upgrade. Also, your clients will thank you for your thoughtfulness. You can save them money without sacrificing beauty or brightness with one of our LED light posts.
Fixtures
The light is one of the most important aspects of your outdoor lighting purchase. After all, without lighting, your post would be little more than a pole in the ground. A beautiful pole in the ground, but a pole nonetheless. That being said, the type of bulb you choose for your new wholesale light posts shouldn't be your only consideration. The type of light fixture you choose can make a difference in terms of aesthetics, and in some cases, the type of light produced.
The outdoor light fixtures (lanterns) we offer at Mel Northy provide a sense of elegance to your outdoor lighting. There's never a time during which this style seems out of place. You can never go wrong with one of our classic styles, no matter your client or what space you need to light up. There are, however, differences between the different styles, and knowing your client well can help you make a personalized decision.
Mel Northy's dark sky solutions are another optional feature to your new lighting choice, though one we always recommend. Dark sky lighting reduced light pollution and carbon emissions. These fixtures also save you even more money in terms of energy efficiency than standard LED lights. If the property you're working on is near residential property, dark sky lighting is essentially a necessity. Otherwise, you might receive complaints from the customers or their neighbors. It might seem like brighter light could never be a bad thing, especially in terms of home security or overall appearance. However, the dark sky lights do just well, without the additional blowback from disgruntles homeowners.
Height
Our range of selections includes light poles and fixtures of different dimensions. It's always unfortunate to come across a lighting option that you really like but isn't available in the size you need. Fortunately, our range of pole heights and lantern diameters allows you to customize your lighting solution. Pick the best size for the property you're building on, based on existing structures or design scale. You want your lights to be free from obstruction.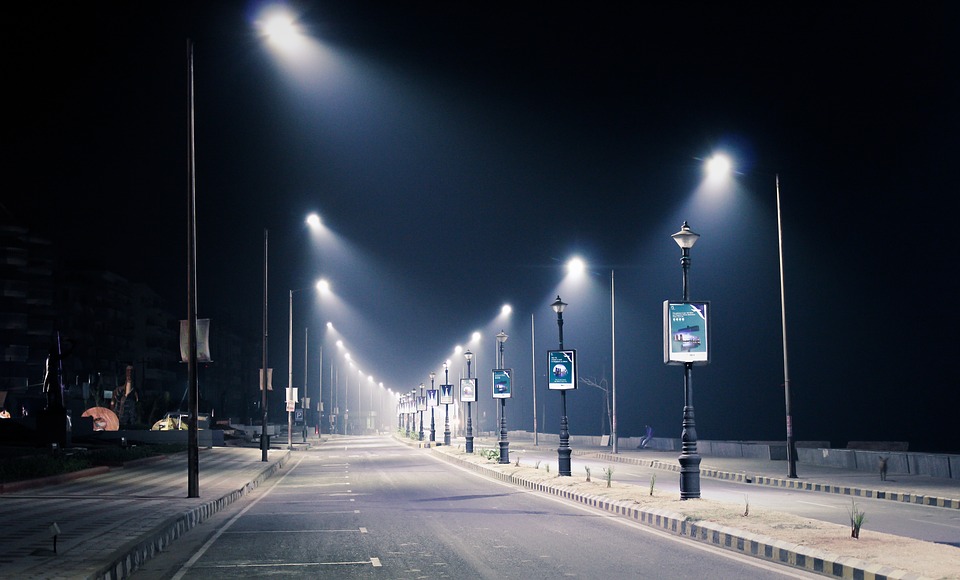 Types of Lighting
You probably already have a specific type of light in mind for your next project. However, it can be quite helpful to know about a few of the other options that Mel Northy provides. It may make you change your mind about your current design choices, or you might use the information for a later project or purchase.
Gate Post Lamps
These lamps can light up the entryway to the property. Some gate post lamps even come with motion sensor, so they only light up when someone is near the property. A sensor light is a great security addition to a home or place of business.
Street Lamps
One important feature for street lamps is that they can handle being outdoors.
Other Lamps
Lamps can be placed nearly anywhere you need them outdoor on a property. Other lights you might find useful include:
Flood Lights
Garden Lights
Solar Lights
String Lights
Outdoor Waterproof Light Bulbs
Mel Northy also provides replacement lanterns and bulbs. Whether you need an entire light solution or just part, we can help you. Call us to learn about our specific products if you can't find what you need in one of the catalogs available on our website menu.
Why Choose Mel Northy
We've been in this industry for decades, so you've probably seen our parking lot and pathway lights all across the globe. Nevertheless, we have solutions for projects of any size. We offer affordable solutions, not just in terms of sticker price but overall savings. Our lighting is better for the environment and your bottom line. When a better lighting method is invented, that saves contractors and developers even more money, it's highly likely that we'll implement that new technology in order to provide you with the best-quality lighting you can buy. Our lights are practical, beautiful, safe, and affordable, all in one.
In addition to wholesale outdoor lighting, Mel Northy also supplies and distributes sign posts, mailboxes, and more. Contact us about the needs you have regarding outdoor fixtures, and we'll let you know how we can help. Because we offer a range of products in different variations, Mel Northy isn't just your lighting provider for this project: you never have to look for an outdoor lighting wholesaler again.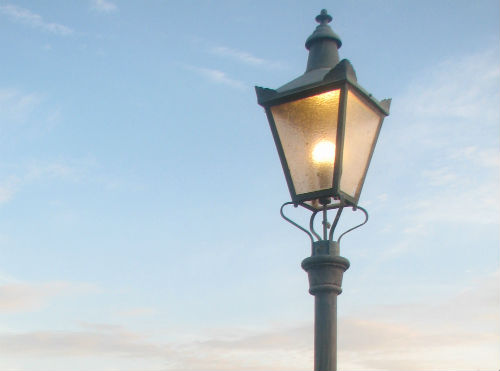 Call Us Today
You can contact Mel Northy at 1 (800) 828-0302 for more information about any of our products, including Wholesale Outdoor Lighting. Alternatively, you can contact us online for more info, or visit our website for a free quote. We look forward to providing you with the lowest prices for wholesale lighting solutions that will benefit you and your clients for years and projects to come!