Commercial LED Lighting Suppliers
Have you been searching for commercial LED lighting suppliers, but you do not know where to turn? Perhaps you have been looking for an LED lighting supplier that only offers the highest quality of LED parking lot lighting. Maybe you have worked with suppliers in the past that did not give you the service you would like. Whatever the case may be, Mel Northey can provide the solutions to your LED lighting challenges.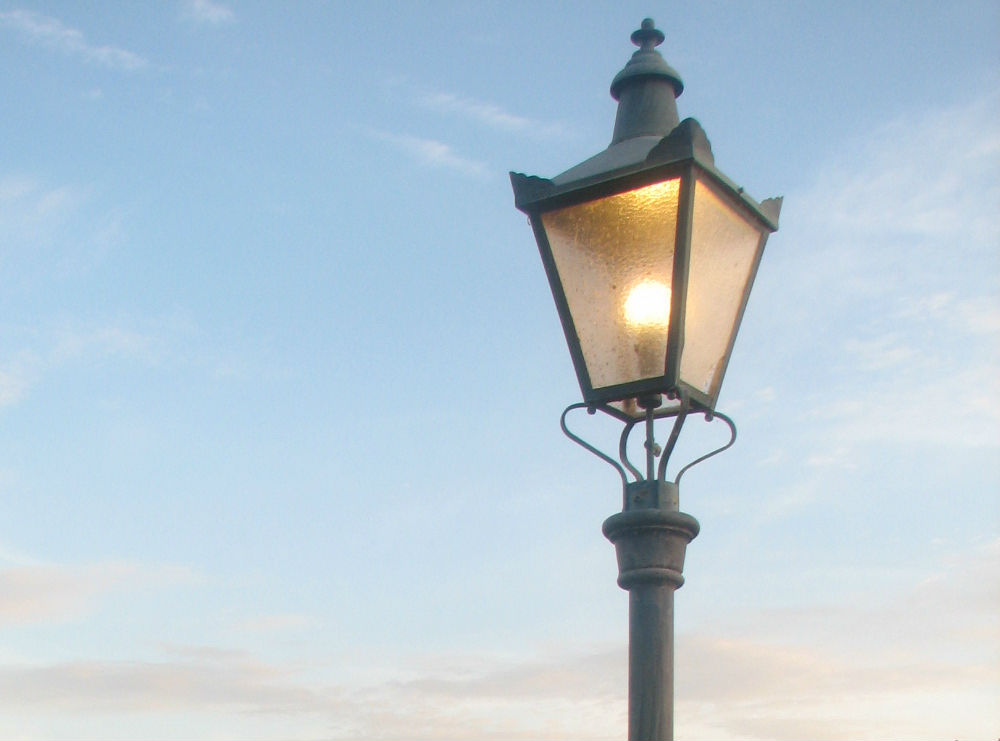 There are many benefits of commercial LED lighting, which is why many businesses are beginning to switch from high-pressure sodium (HPS) lighting to LED lighting. Did you know that HPS lighting is not as bright as LED lighting? This is the main reason as to why so many business owners are switching to LED lighting solutions. HPS lighting also has a shorter lifespan compared to LED. 
Because of this, LED lighting can keep your business safer and you are saving more money in the long run. With LED lights you do not need to replace them as often as HPS. Municipalities and contractors should contact Mel Northey at 1-800-828-0302 to obtain a product catalog. Their collection of lights are visually appealing and well functioning. You can find them online at https://melnorthey.com to learn more about their LED lighting solutions. You can see for yourself why Mel Northey is the commercial LED lighting supplier that makes a true differences for businesses. 
Benefits of LED Lighting
Is your business or parking lot lacking visibility because of the lighting you have in place? Perhaps your customers or clients are having a hard time finding your business because it is not lit well. When this is the case, visibility is the biggest advantage of LED lighting. Did you know that LED lights have a higher color temperature than HPS? Because of this, the light is going to spread farther and brighter. Overall, it will make it easier to see a parking lot or business much easier. LED lighting also makes color rendering easier and more accurate for pedestrians and drivers to be able to see. 
Mel Northey also sells a light reflector. Perhaps you are wondering what the importance of a light refractor is. A light refractor fits into the lighting globe, and focuses the light downward. Reflecting the light down helps to make the ground brighter while reducing the light pollution caused by each bulb. When an LED light is used with a light refractor, it will reduce the lighting glare in a drivers eye. As a result, your parking lot will be safer for drivers and pedestrians. 
Mel Northey has a variety of parking lot lighting available for municipal and business use. Contractors and developers can view their products online at https://melnorthey.com. You can also obtain a catalog by calling 1-800-828-0302. Mel Northey can provide you with the high quality LED lighting and accessories you need. Their products are durable and affordable. Not only that, but they take pride in the customer service they deliver. They will ensure that you understand the different products the offer. And help you choose which lighting makes sense for your business or parking lot. 
LED Lighting Will Last
Did you know that the cost of HPS lighting is increasing? Many reasons businesses will choose HPS lighting over LED lighting is because of the cost. And they do not know the added benefit of LED lighting that will actually save them time and money in the long run. LED lighting is much more affordable in today's market and more affordable to operate over a longer period of time. Are you tired of constantly having to replace your HPS lighting? If so, then Mel Northey has the LED solutions for you.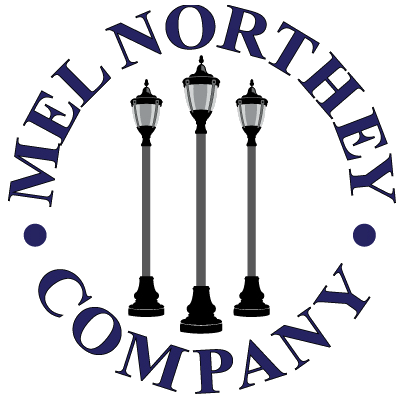 Many people may think that LED lighting uses more energy to operate than other lighting sources. But that could not be further from the truth. LED lighting actually uses less energy than other lighting sources such as HPS. For a business looking to cut their budget, this is a huge benefit. Did you know that LED lighting also lasts longer? As a result, the bulbs do not need to be changed as often. Saving you valuable time, money, and energy. Overtime, the lighting will not dim with LED lights and they have a predictable lifespan. Knowing when they will need to be replaced will keep everyone safer. 
Are you interested in saving money and switching to LED lighting? Those interested in discovering more about how LED lighting can save them money can contact Mel Northey. They can be reached by phone by dialing  1-800-828-0302 or found online at https://melnorthey.com. Mel Northey has an extensive range of LED lighting. They strive to provide all the solutions to your lighting needs. You can improve the safety of your parking lot or business at an affordable price by contacting Mel Northey today! 
Best Commercial LED Lighting Suppliers
Are you tired of bugs constantly surrounding your outdoor lights? Perhaps you did not know that LED lights do not attract moths or other insects. When bugs surround a light, it can dim the lighting. With LED lighting, you will not have to worry about this problem. Another key advantage of LED lighting is that it is able to turn on immediately after there has been a power outage. Meaning if there is a power outage at your business, once the power is back on, your LED lights will also be back on immediately. LED lighting is designed to keep businesses, drivers, and pedestrians safe for the long haul. 
When you are looking for the best commercial LED lighting suppliers, Mel Northey is here to provide all the solutions to your challenges. They can provide high-quality lighting solutions at affordable rates. They also sell lighting accessories to enhance your lighting needs. Contractors and builders can contact their customer service department by dialing 1-800-828-0302. You can also visit them online at https://melnorthey.com to see their products. They are the commercial LED lighting suppliers that truly understand what your lighting needs are.